What makes us special is …
We're known for the quality control of our used products.
With our machine shop and pipe testing equipment, outsourcing is limited. We recondition all our used equipment. In many instances if parts are missing we fabricate them. Each used piece of equipment is reconditioned using strict standards. Below are pictures of our facility.
Arvine Pipe is a Bonded Plugger in the State of Oklahoma license # 807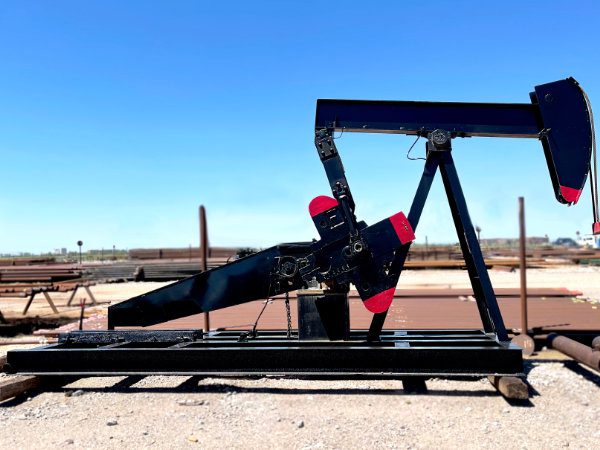 Maintenance, manufacturing, service, repair, refurbishment and expertise of surface pumping unit systems.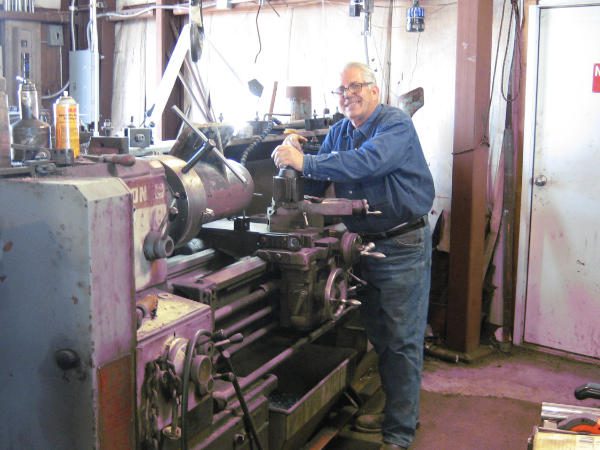 On Site Full Machine Shop
On Site Full Machine Shop – Pumping Unit Repair – Part Fabrication – General Oilfield Repair of Production Equipment
Pipe Cleaning – Hub City Cleaner: Cleaning Outer diameter, Inner Diameter, and Full Length Drifting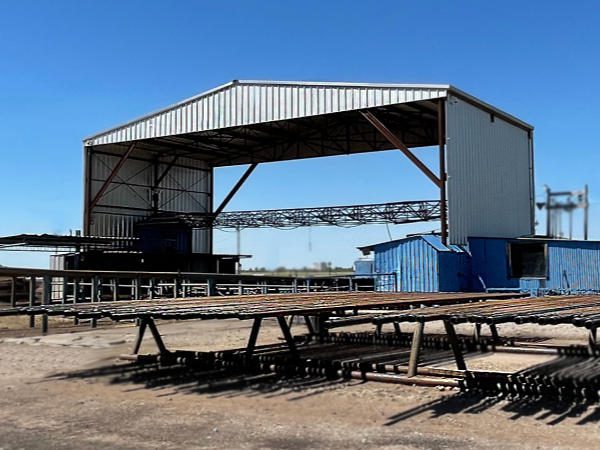 Pipe / Hydro Pipe Testing
Hydrostatic testing ensures the safety and structural integrity of certain pressure vessels such as storage tanks and gas cylinders.
When you need a certain type of truck or experienced personnel, hiring an oilfield trucking service ensures a timely turnaround.